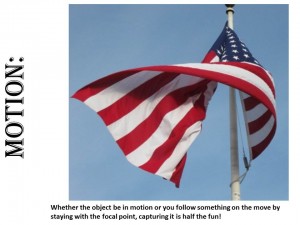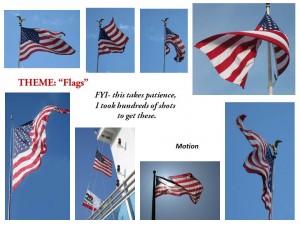 I have this obsession and it is to try to capture the flags' stripes as they show them on our stamps. I'm pretty sure it is impossible.
In pursuing this effort, I have captured some pretty fabulous photos of flags in the wind. What I have learned is that one must spend lots of time taking many many pictures of flags to capture what I have here. (I must take 30 pictures when I am attempting this.) My favorite is the top one. But this series is also pretty spectacular, don't you think?
If you ever get the shot of evenly scalloped stripes please send me a copy of it so I can stop this obsession at some point in my life. I do not believe it is real, because I have not come close yet!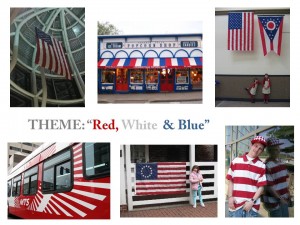 I have taken some other kinds of striped shots and think it is a fun theme to go for "Red, White and Blue" in your photography too. See what you can do with this as a theme. Here's to stars and stripes, may they wave forever (and you should try this and see if you are better than me at it!).
The picture collages above are from a new book I am working on entitled "Photography By Design". It is an ongoing project as I carry my camera with me everyday and keep taking pictures to teach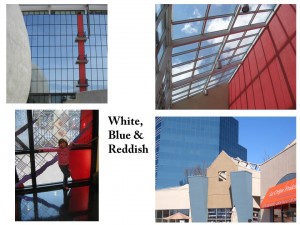 others. So one day, I will let you know when it is ready.
When taking shots of "pieces parts", I generally take one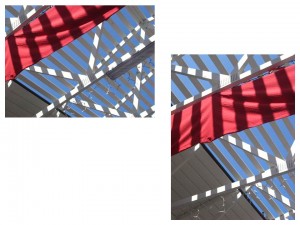 vertical and one horizontal. Remember you are breaking up the space and when looking through a camera lens, you can see how much you want to show and make the composition work for you. Other than blue skies peeking through, notice that sometimes the shadows become the blue.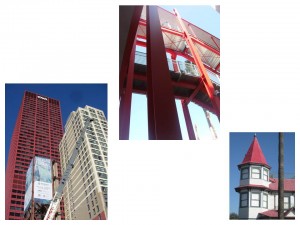 One of the design elements in many of my photos is "repeated shapes" in the picture plane. Even when painting, you'll need to decide how much you want to show within the rectangular area and repeating shapes adds to your work.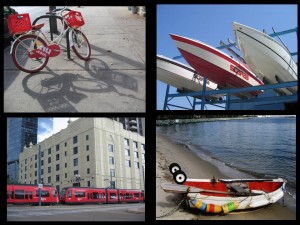 Anything can become a photograph if you know how to create a good composition!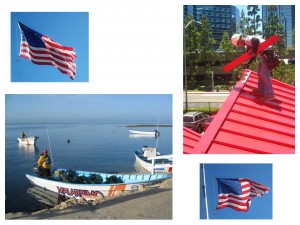 It is nice to have a theme and I have several favorite ones and get excited when I see how I can create a photo using them.
Some photos are just simple and others more complex, but having something to shoot for often gives great results. Here are a few that I just love.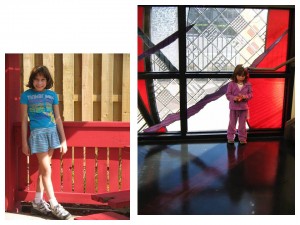 This one of my granddaughter by the stained glass window is called "Raisins?"  and it won an award in an art show.
You never know when and where your "prize" shot will happen. Just go out and take pictures. If you get some good ones this Fourth of July, send it to me for a critique!