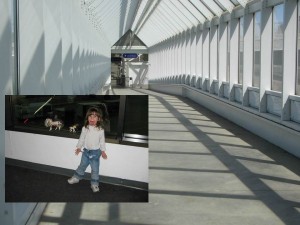 Sorry about switching my blog to ranting about something scary, but it is Halloween and this is pretty horrifying.
This week I heard 2 phrases that are so upsetting and obscene (and to think that no one is stopping to see what is happening today is frightening).  The two phrases that got to me?  "(Elementary) school LOCKDOWN" and "(middle school) SEXTING!" As a teacher, I am totally appalled that these words have even entered into our English language. School used to be the safest place for kids, but no more!
It occurred to me that there are several phrases today that I do not know how the dictionary would come up with actual definitions and write them up. For instance, take "ROAD RAGE." Considering that there is a word for such rude behavior is amazing to me. I witnessed a guy trying to jump through an opened window, into the passenger seat of a car in back of my car once. The driver pulled around me into traffic and left the scene before the guy could grab him.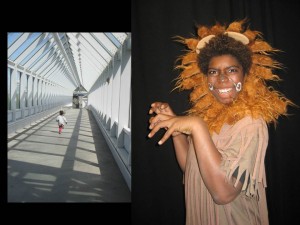 Next phrase- "CYBER BULLYING", just think, without technology, would this be a problem where kids could anonymously belittle someone, to the point of young kids committing suicide driven by these monsters? Where are the parents of these bullies? They should be arrested and fined for their kids behaviors.
Isn't it bad enough that we had to come up with a color-coded scale for terrorist threats to our country? Where are their parents? Who teaches kids to hate others or to seek thrills at the expensive of others? What happened to the old  Golden Rule, do unto others as you would do unto yourself?
Hate crimes, homophobia, and why are there men picketing medical facilities like Planned Parenthood? They educate the public, teach birth control and help young girls who get themselves in trouble. There are so many kids who are orphans or abused and taken by Social Services, they  need to be adopted, why not spend efforts working on that? I see more people upset about protecting animals than children who are often abused or forgotten. Free speech? Hmmmm!
Anyway, makes me not want to buy any new dictionaries (or whatever they will come up with to define these phrases), how about you, can you make up a definition that is "acceptable" for any of the above?
FYI- I put the photos in to make this a cheerier blog! It is fun to take scary photos! That's Michael in the "lion" suit, (a promo for my "At Seven the Musical" play). His costume is two different sized men's T-shirts fringed at the bottom.